Chiripa is a casual, handcrafted, display font that gets a semi-random effect rotating between three different sets of characters (with Contextual Alternates on). Chiripa means luck in Spanish, but if you do not trust in your Chiripa you can turn...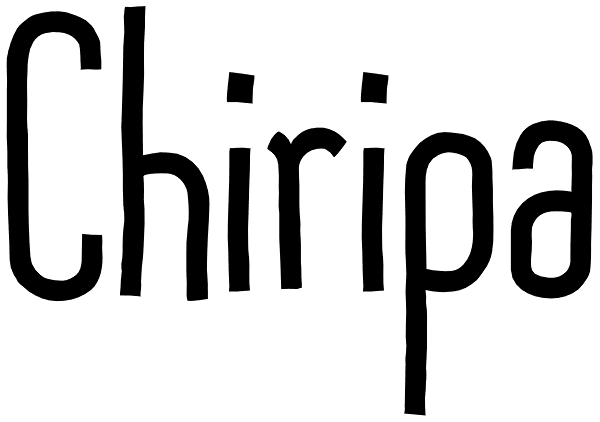 License
Chiripa by Huy!Fonts is sold/licensed through myfonts.com. See the license on the My Fonts website for more information.
Editors
This font has no editors. Propose a change to become an editor.