Pich is a typeface that imitates vivid and free hand-drawn lettering. Each lowercase letter has three alternates and Contextual Alternates feature substitutes them producing random-like effect. Also you can choose required letter from the Glyphs...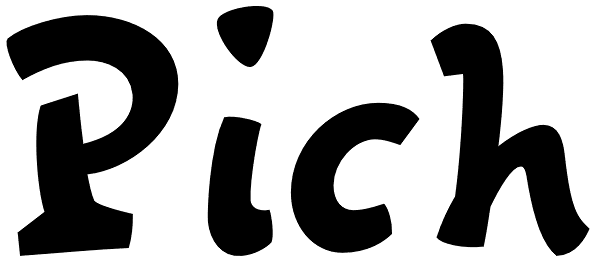 License
Pich by omtype is sold/licensed through myfonts.com. See the license on the My Fonts website for more information.
Editors
This font has no editors. Propose a change to become an editor.