Inspired by Sol Hess's 1938 typeface of the same name.
Spire Monoline Expert

Spire Monoline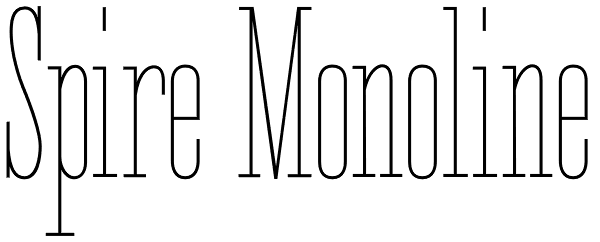 Spire Regular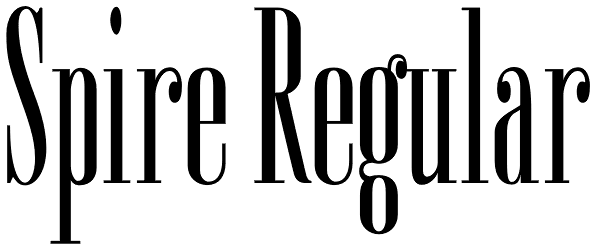 Spire Expert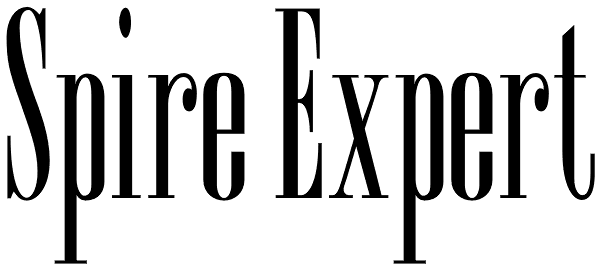 Spire ExtraLight Expert

Spire ExtraLight

License
Spire by GroupType is sold/licensed through myfonts.com. See the license on the My Fonts website for more information.
Editors
This font has no editors. Propose a change to become an editor.